Welcome to Star Crossed Properties
Davis, California Apartment Rentals
At Star Crossed Properties we offer a variety of complexes in the Davis area, serving both families and UC Davis students. You need a place to live where you know you can trust management to care for the property and care for you as a resident. We love our residents and look forward to you discovering our values of kindness, responsiveness, and care.
We have units available for fall 2020. Each property has a 3D virtual tour so you can experience the interior of the units easily.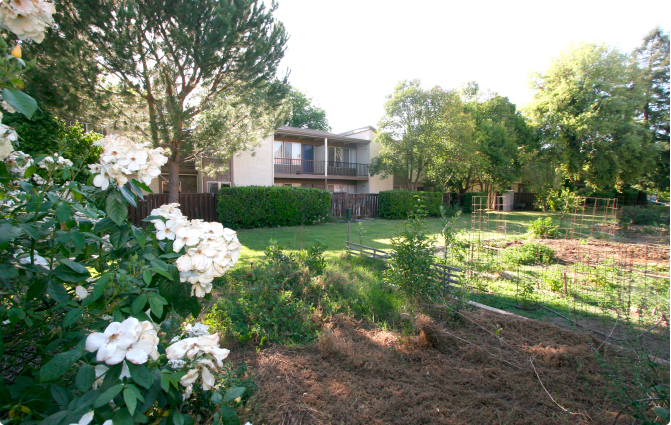 Alvarado Parkside
Alvarado Parkside is located near beautiful Covell Park and is near the UC Davis campus and shopping. With beautiful park like landscaping the property offers 2 Bedroom Flats and 2 Bedroom Townhomes as well as an on-site garden. Located on a green belt, there are not many places more peaceful, yet more accessible than Alvarado Parkside. We welcome you to tour the units using our virtual 3D tour and look forward to meeting you!

Cascade Apartments
Cascade Apartments are centrally located with quiet, convenient access to everything Davis. Just a 10 minute bike ride from Campus, this property is located close to the dog park as well as near bus lines, the post office and 2 shopping centers. Everything you need is close by and we allow most pets.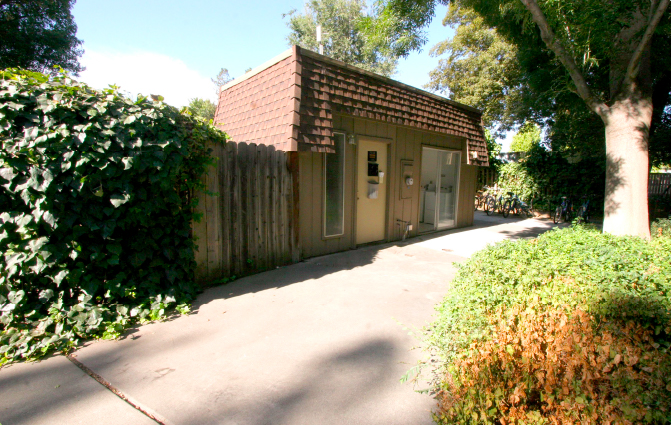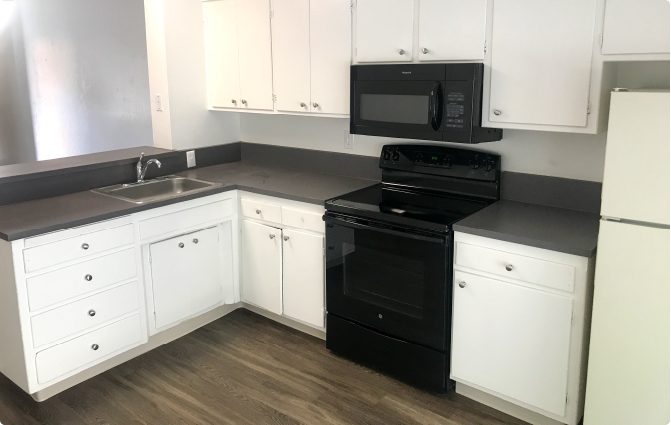 College Street Apartments
Located within a 10 minute bike ride to the UC Davis campus, College Street offers 2 bedroom, 1 bath units close to shopping and bus lines. A smaller, quiet complex where you will find remodeled units with all the amenities you need to feel at home.

Sherwood & Forest Arms Apartments
This property offers a peaceful retreat with mature trees and landscaping in a fantastic location close to the UC Davis campus, the University Mall, grocery stores and bus transportation. We offer 1 and 2 bedroom apartments with large patios and a lot of storage, and we even welcome your four-legged friends (some restrictions apply).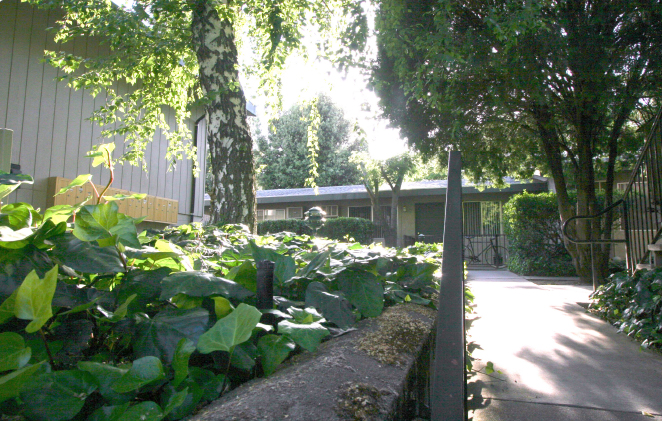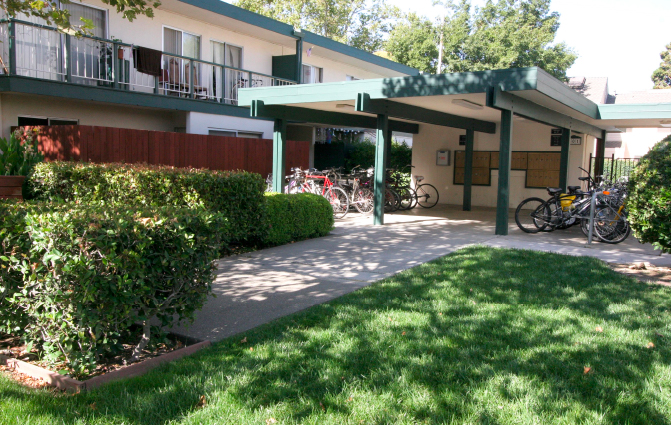 Viking Apartments
Viking Apartments is located right in the heart of Davis and is within walking distance to everything you  need, including UC Davis campus, central park, downtown shops and grocery stores. Experience the fun of walking to farmer's market and seeing the heart of the community.

416 & 418 J Street
These beautiful apartments built new in 2019 are located in the heart of downtown Davis, just a short walk to campus, stores, restaurants, and night life!  Units include 1 bed/1 bath,  2 bed/2 bath, and 3 bed/2 bath apartments.  Custom designed with many upgrades including built in washer/dryer, solar, granite counter tops/tub surrounds, and amazing central heating/air conditioning.